About Us
About Ryan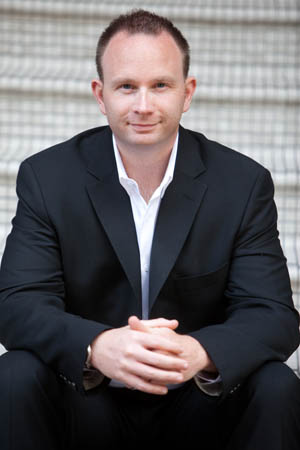 Ryan Taylor

Email:
r
[email protected]
Cell: 604.551.0401
Toll-Free: 1.888.840.0401


Ryan is a proud resident of the beautiful Dunbar community and is a continued sponsor of the Dunbar Little League baseball team, Taylor's Tigers. He has been fortunate to serve many satisfied clients in Greater Vancouver over the past 20 years and prides himself on the outstanding quality of service that he has to he offer. He understands that real estate is a large part of your investment portfolio and that it requires expert services in order to obtain results.
Ryan's consistent membership with the Real Estate Board of Greater Vancouver's Medallion Club and Re/Max's Platinum Club reflects his strong foundation within the industry. He is motivated to provide you with the most up-to-date, personalized and efficient real estate trading services that assists you in making a well-informed business decision.
As part of the Re/Max Real Estate Services team, Ryan has a unique marketing advantage in Vancouver's real estate market. He has forged many strong working relationships with his peers and considers this as a key attribute that will assist you is buying or selling a home. He puts great emphasis on effective communication and attention to detail in order to better assist you in evaluating current market conditions and trends.
Ryan wishes to assist you in building a brighter future and in making a difference in your next purchase or sale. When you require the services of a competent real estate broker, remember Ryan Taylor.
Team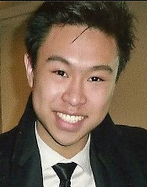 Maxwell Ma
馬淦峰
Licensed Assistant (特許助理)
Email (電郵):
[email protected]
Cell: 778.317.7805
廣東話或國語服務, 請電馬淦峰


Maxwell Ma was born and raised in Vancouver, BC. He is a commerce student at the University of British Columbia's (UBC) Sauder School of Business where he intends to specialize in real estate and finance. He is a member of the Golden Key Club, which recognizes the top 20% of students in academic studies at UBC.
Maxwell's family has always been actively involved in purchasing and managing real estate in British Columbia and Alberta. He is a focused, detail-oriented and organized individual who is passionate about real estate. As a member of Ryan Taylor's team and RE/MAX® Real Estate Services, he will use his savvy sales and administrative skills to provide clients with professional, knowledgeable and personalized real estate trading services.
Maxwell holds an A.R.C.T. performer's diploma from the Royal Conservatory of Music and is a certified Kelly Kirby piano teacher. Currently, he teaches piano and music theory to 11 award-winning students. In his spare time, he enjoys golfing. He is able to speak Mandarin and Cantonese.