Property Management Services
I recognize my clients require special care in securing a rental or finding a qualified tenant for their home. So I am pleased to be working with the property management services of Sea to Sky Premier Properties Property Management. Vicki and her team have extensive background in this area and ensure each property is carefully and professionally cared for to meet and exceed all expectations.
Please contact me to further discuss your management needs, the location of an ideal rental accommodation, a tenant for your current home, or a short term stay when required for extended closings.
604.551.0401 [email protected]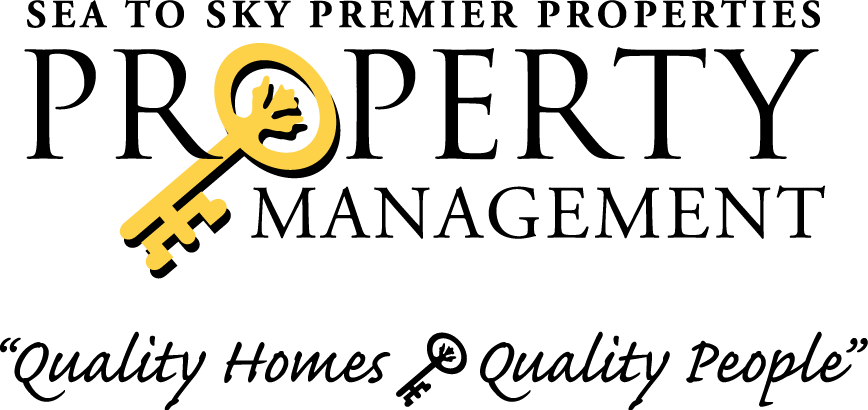 Vicki Thompson @ 604. 220.2935 [email protected]
Nina Meredith @ 604.787.3922 [email protected]